Even though we are about a month behind the weeds don't seem to think so. Cold wet weather has had very little effect on the growth rate of the weeds, so this year I have spent lots of overtime on weed removal.
Despite the wasted time outside on weed control I have enjoyed every minute of it. Just to be outside with the warm sun and the smell of new plant growth is a reward with in it's self.
Here are some pics of my Idaho desert garden. I will try and post new yard pics when ever I can.
first snake of the year, gopher snake, very good at mouse control.
Yard pics. May-7-2011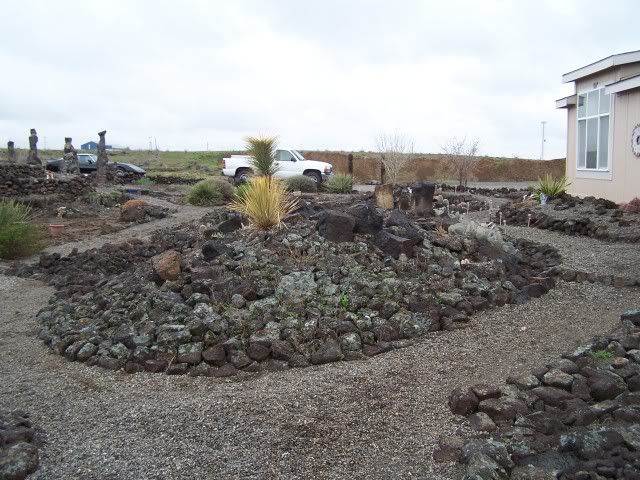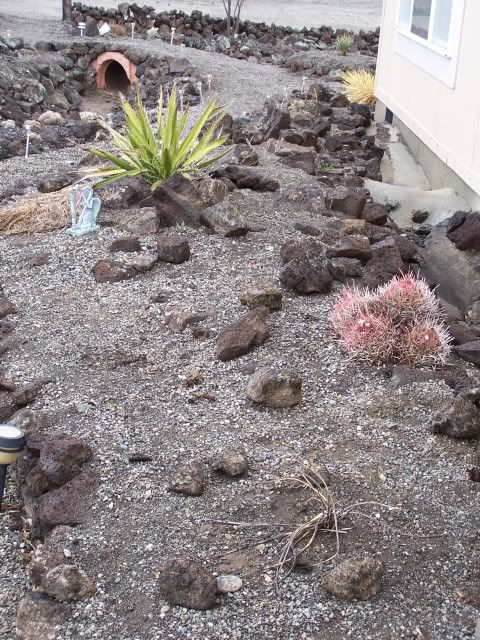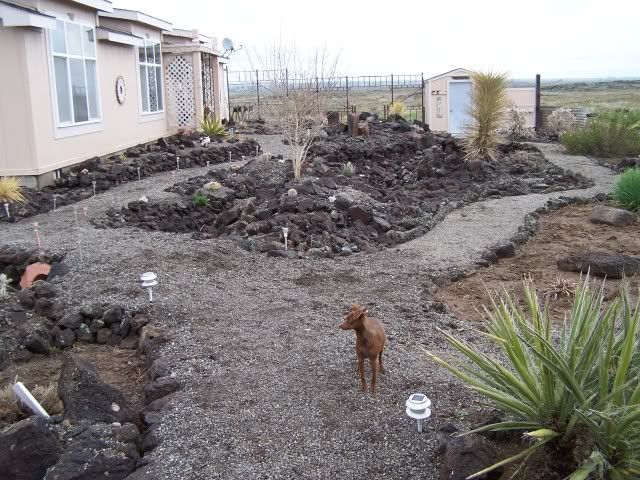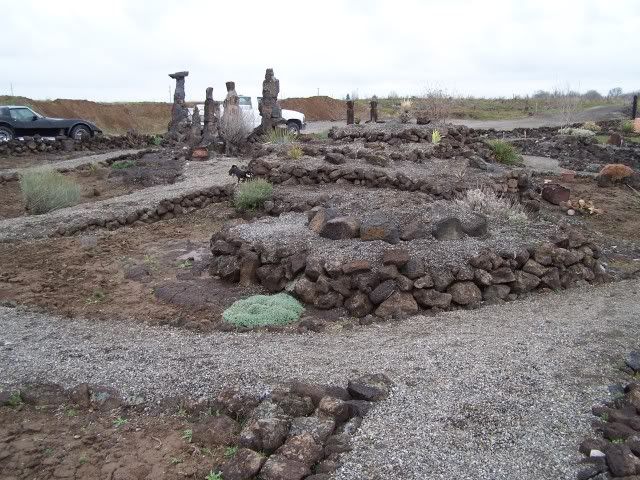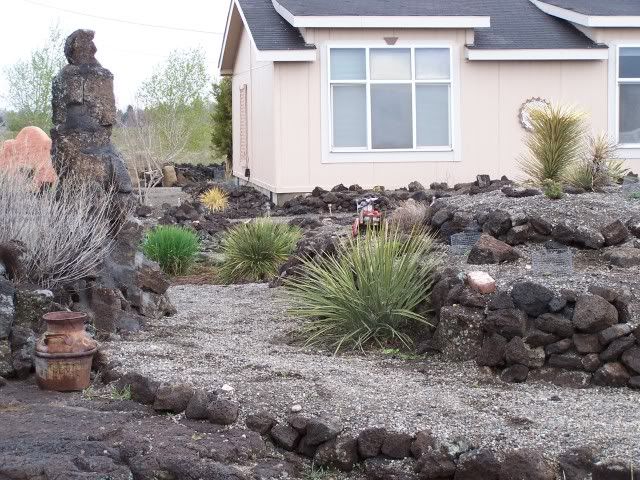 New drought tolerant grass mix, starting to grow in.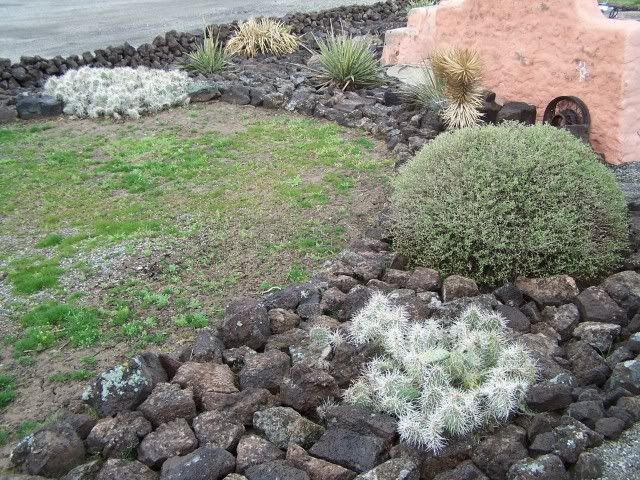 Here is some plants that did good and not so good.
Did good, covered, Enchino polycephalus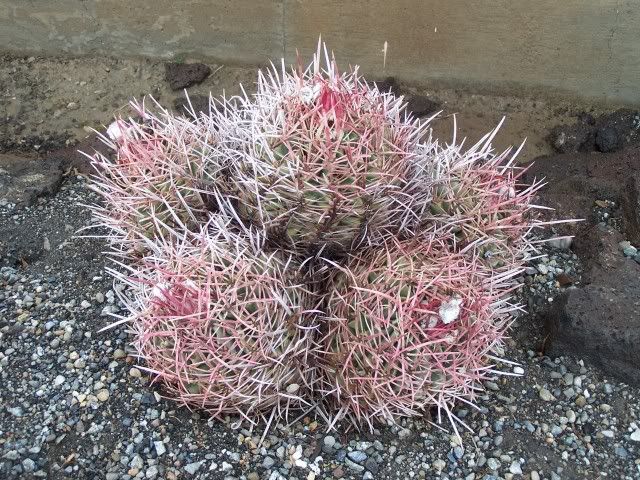 Not so good....
Yucca torreyi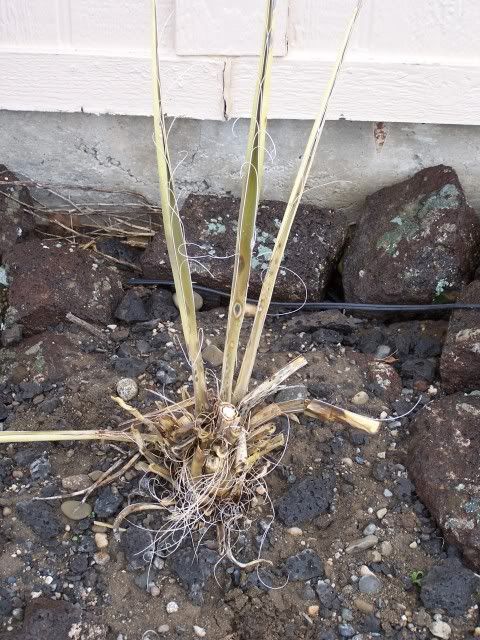 Yucca rostrata, but will be ok.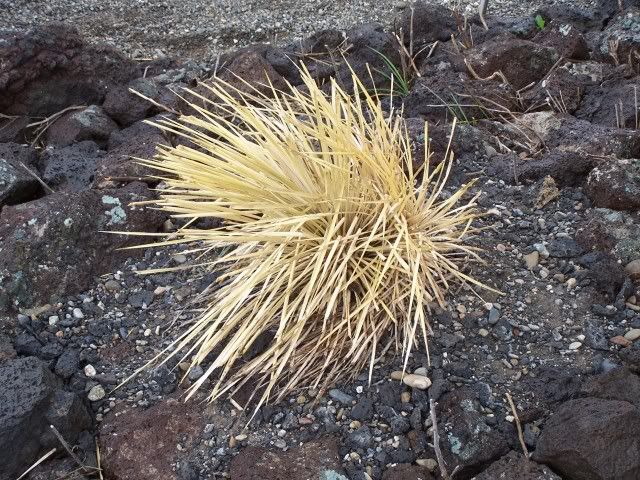 Agave havardiana, covered, but I don't think it make it. I have yet to find a hardy A. havardiana.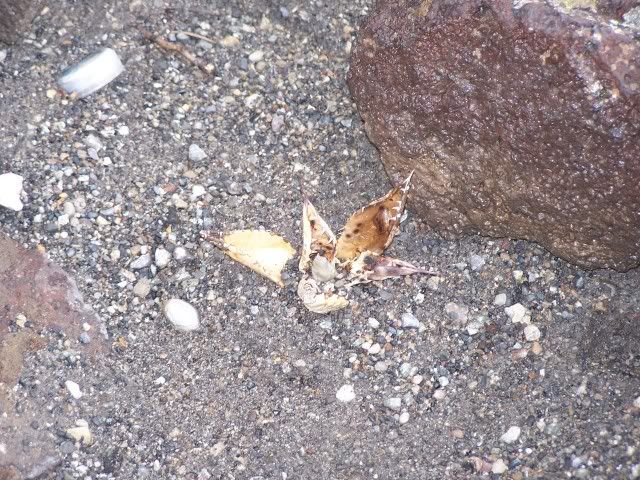 Cercocarpus led. , will live, but was rabbit food.